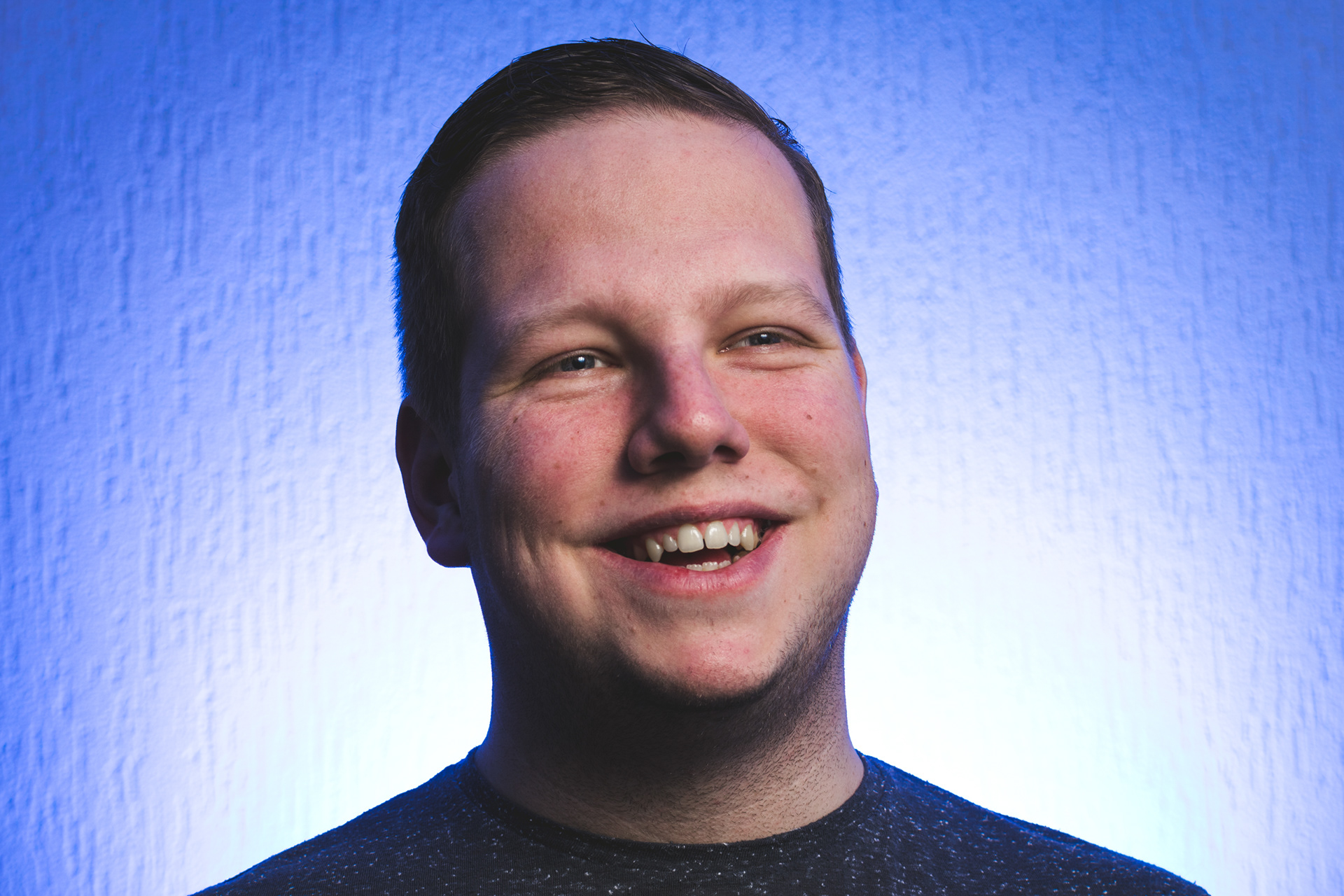 Hi, my name is Jeroen van Zijp, 27 years old and residing in Maastricht, the Netherlands. My roots lay in the city of Amsterdam, but I should not be confused by another photographer with exactly the same name who actually does reside in Amsterdam... :)
Currently I work for a fairly small company in IT, but I extensively carry out my passion for photography on the side. In my opinion I am currently swiftly improving in this profession, however one never finishes learning. Therefore I am at this moment looking to expand in portrait and event photography, as well as street photography.
Please refer to my
contact page
or
Facebook page
if you want to hit me up with your ideas! I am currently namely looking for TFP (Time for Print) work.